We're moving, and id like to shift some old stock.
I have this panel -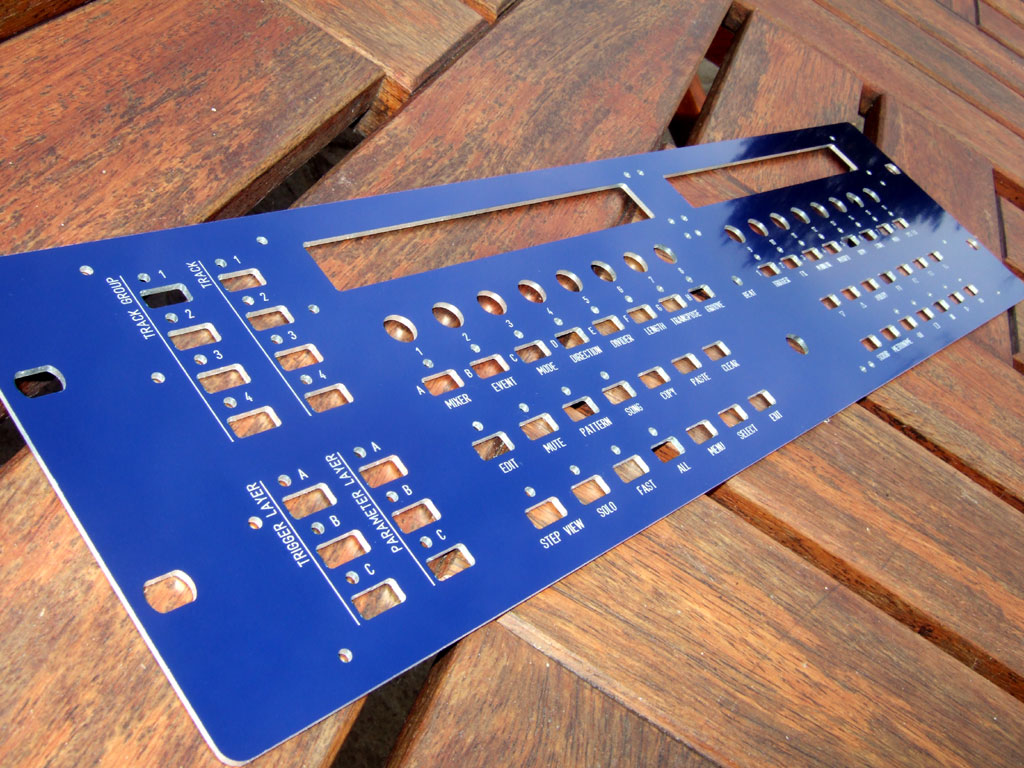 for sale - GBP 69.50.
(Wilba's 3mm "wilba_mbseq_19in_opt.fpd" comes out at 154.72 € when ordered from FPD)
I only have 1-off this item at this price. Shipping from me is always at cost price only. Im happy to ship interntionally. Payment by bank transfer in GBP or Euro, or by card using Google Checkout (standard surcharges apply - again at cost price only). Packing is free.
Postal prices are here -
http://www.royalmail.../airmail/prices
(for tracking options, look under "Airsure")
I do not know, at present, how much the item weighs. Id imagine somthing like 700g packed - but that's just an estimate.
Again, i have just 1-off these. I think the price is good and id like to sell it quickly : )
Thanks, Julian