Hello, i bought for my SEQV4 a SD Card adapter kit :
MOUSER PART
But i have a problem :
i follow these 2 page :
Mbhp_sdcard
mbhp_sdcard.pdf
But on this adapter i don't see VSS and VCC; so i don't know how to connect it.
Do you know how it work ? i search but didn't find something about the shema of the adapter.
Another question :
Do i have to sold the SMD part ? (see on pictures) ?
All the picture here :
My link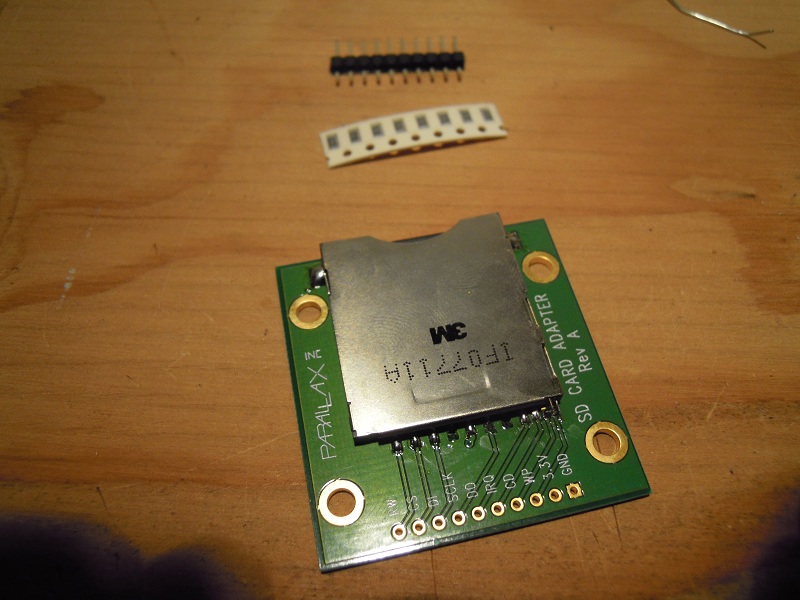 Thx !!