I'm in contact with
www.heidenreich.de
for manufacturing nice looking aluminum desktop cases based on their
"Multiformis" system which can be used for 17"/3U frontpanels like
Wilba's MBSEQ frontpanel
, but also for other purposes/MIDIboxes.
After some alignment discussions I got a prototype and I must say that I'm really happy with the results!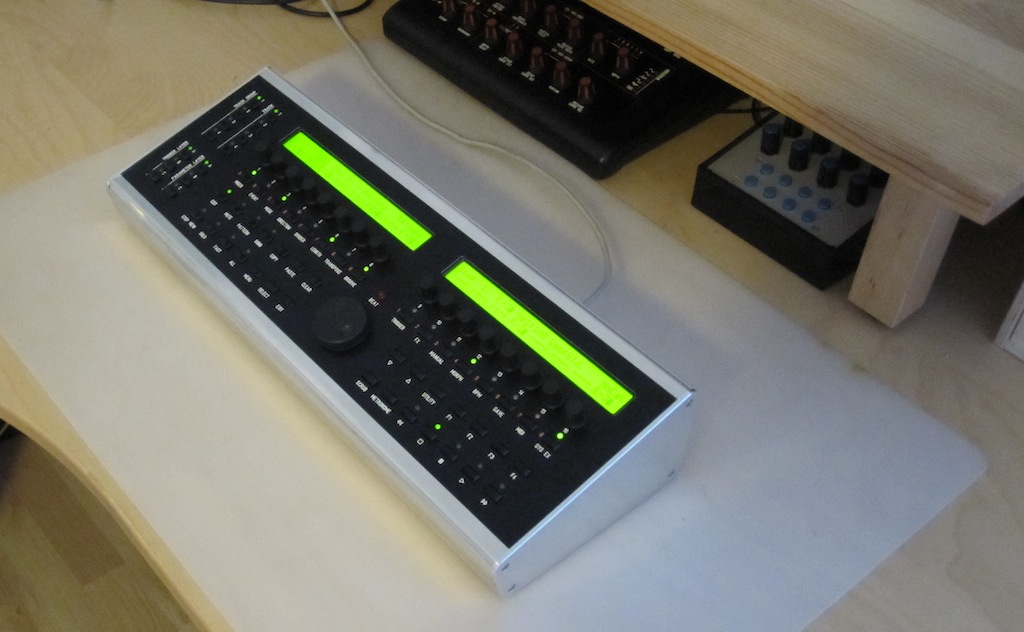 Note that this is only a "quick prototype" with untreated aluminum for checking the dimensions with existing components
(frontpanel, MBSEQ_CORE_STM32 and other modules).
The final option could be anodized black!
/update: picture of the black case: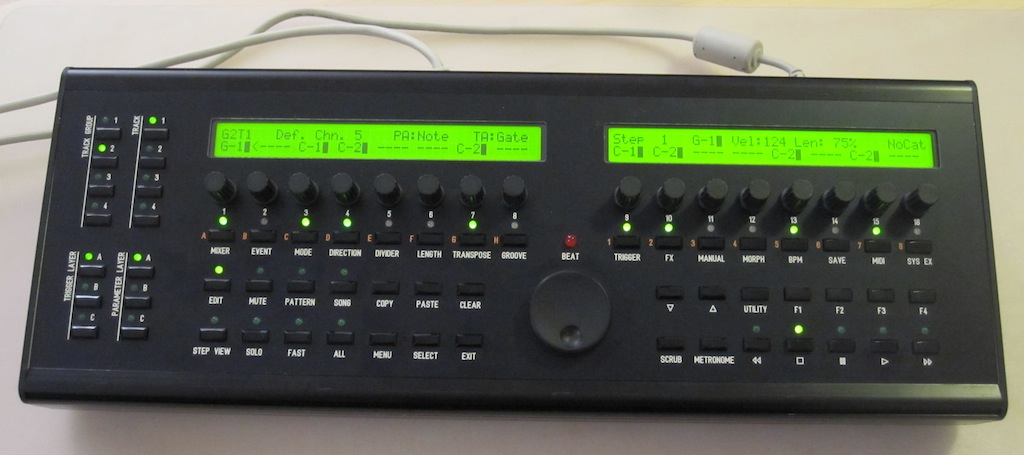 More pictures and additional comments:
see this album
Estimated price: ca. 50..60 EUR if we order at least 10 pieces
We will get better prices if we order higher quantities.
Note that the price doesn't include the front- and backpanel, they have to be ordered separately (e.g. at Schaeffer or from
julianf
More informations about the backpanel soon.
If you are interested in this desktop case, please add your username to this list:
http://www.midibox.o...case_bulk_order
Update: here are the exact measures:
http://www.ucapps.de...se_measures.pdf
FPD File for Backpanel:
http://www.ucapps.de...kpanel_v1_1.zip
NOTE: not compatible with new MBHP_CORE_LPC17 module, since the Ethernet socket is now part of the Core PCB!
Best Regards, Thorsten.